This is my 3rd year going to Universal Orlando's HHN. This year, the major selling point was AMC's The Walking Dead. There are 7 haunted houses his year, all of which are represented in this design. A big tradition of HHN, besides the houses and scare zones throughout the park, is the bill and ted show (also featured)
My thumbs say HHN 22, then from left: alice cooper, silent hill nurse, walking dead (locked door with hands going through), bill and ted phone booth, lightning for the house of horrors, mansion from dead end, stained glass from gothic (set in a cathedral), and radioactive mushroom cloud over vegas for the penn and teller house.
this was the inspiration for the alice cooper nail
silent hill nurse
walking dead door
Bill and Ted
House of horrors...lightning flash simulation allows you to see characters
Dead end was in a haunted mansion
Gothic was in a cathedral with gargoyles. I was inspired by the stained glass that is found in most cathedrals.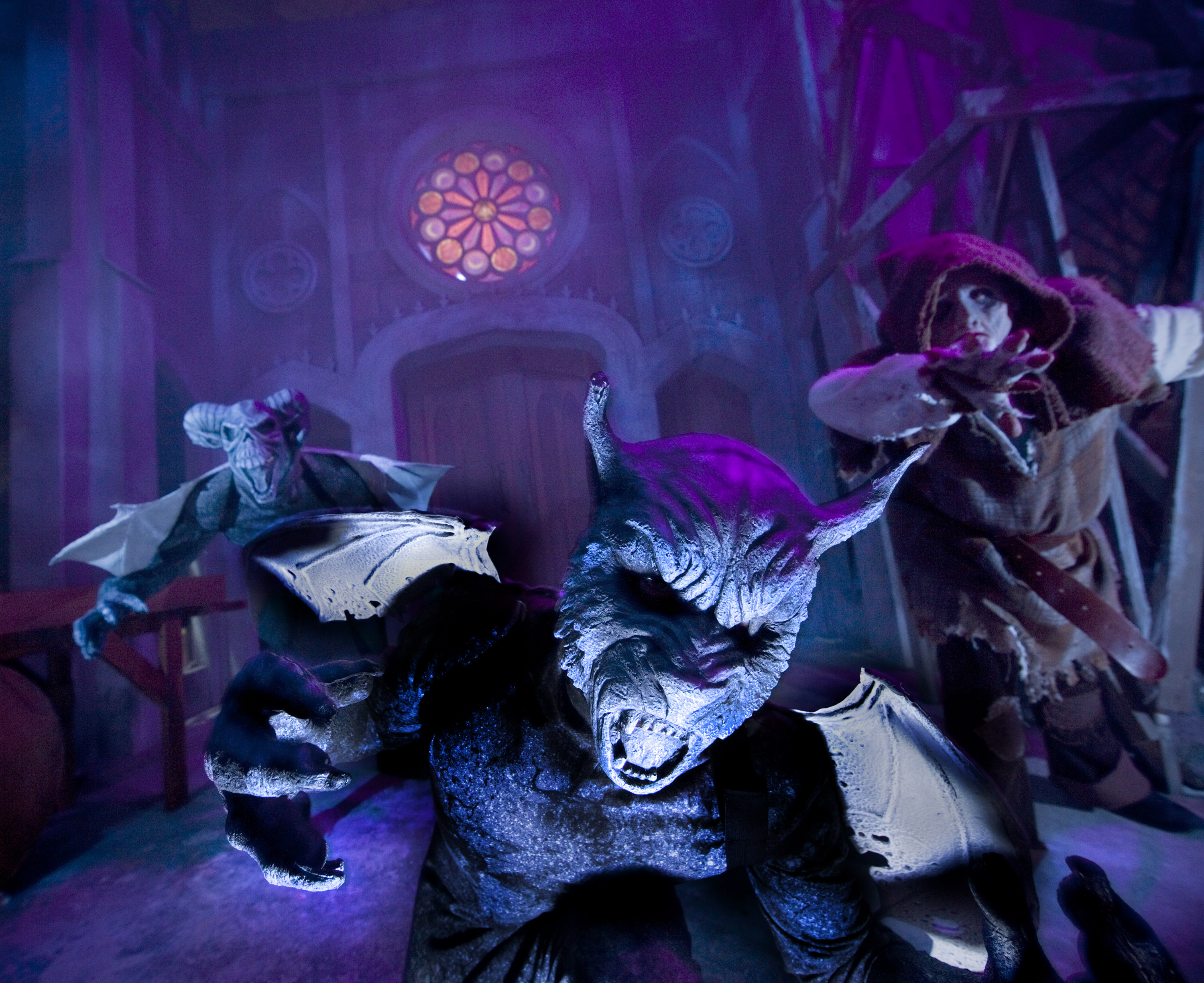 Theme of the Penn and Teller house was "Newkd" in Las Vegas.